Our practitioner program is (almost) here.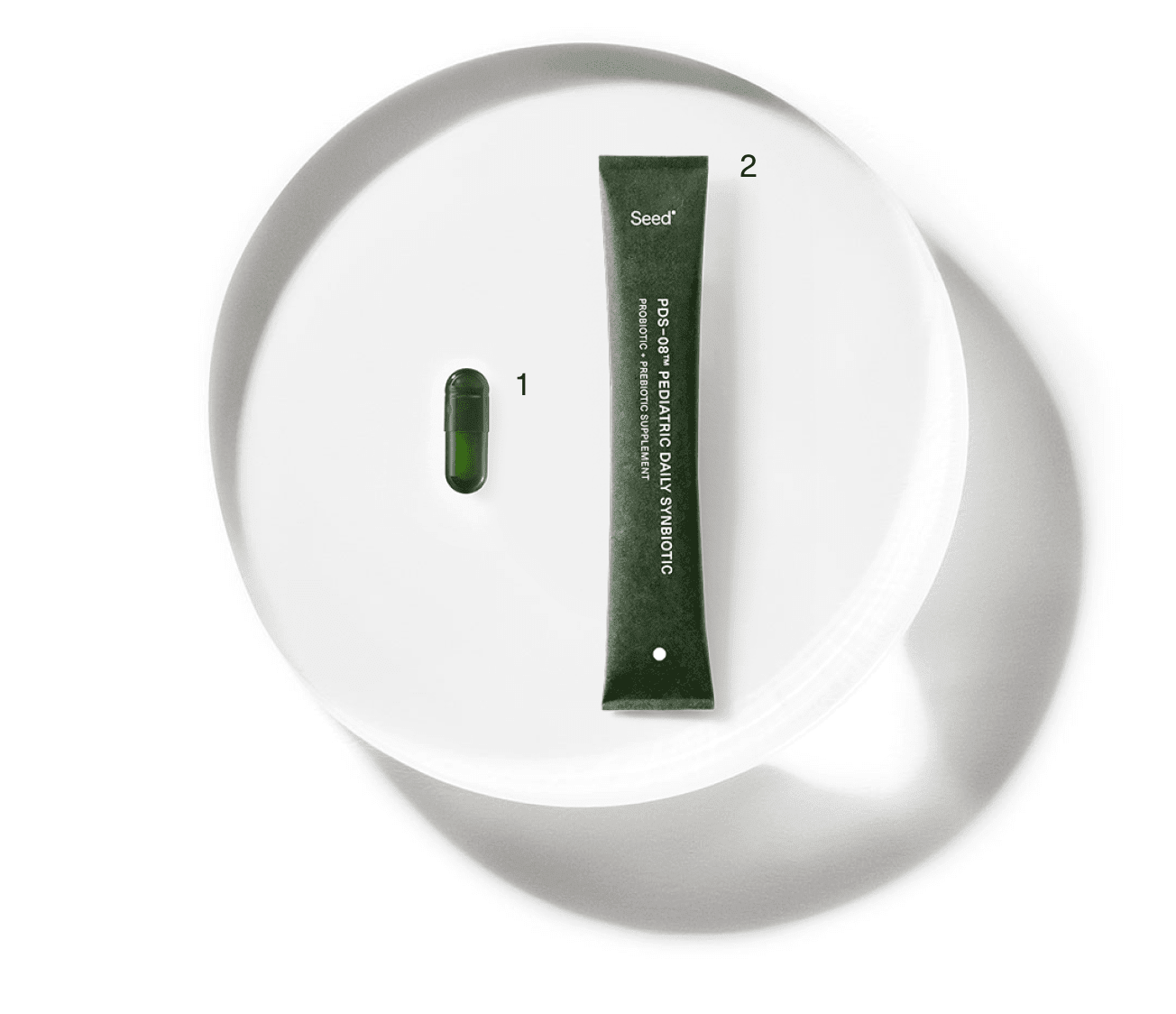 As we continue our mission to realize the potential of microbiome science and create a new standard in probiotics, we're inspired to collaborate with practitioners like you to evolve the patient standard of care. We are hard at work re-imagining a program that best serves those who dedicate their lives to nurturing the health of others. If you are interested in becoming a Founding Member, please fill out this brief form and we'll be in touch as soon as we're ready.
If you have program, product or science related questions, we're here—[email protected].
---
Our Products
1
DS-01®️ Daily Synbiotic
For Adults (18+)
2
PDS-08®️ Pediatric Daily Synbiotic For Kids + Teens (3–17)